Take The Journey
of a lifetime
VISIT THE BEAUTIFUL AND HISTORICAL PRODUCTION LOCATIONS FOR SOME OF THE MOST POPULAR PROGRAMS ON ACORN TV — DOC MARTIN, MIDSOMER MURDERS, AGATHA CHRISTIE'S POIROT, AGATHA RAISIN AND MORE, INCLUDING ACTOR MEET AND GREETS, AND A SPECIAL VISIT TO HIGHCLERE CASTLE.
ANDREW LANNERD
Drawing upon 15+ years of intensive research, his knowledge of the monarchy is often called upon by people researching the topic. Noted for his knowledge on the subject, Andrew served as an interviewee and manuscript consultant in the book "Royal Fever: The British Monarchy and Consumer Culture," published by the University of California Press in 2015. He has also been a guest lecturer on the topic of British history and constitutional monarchy for academic as well as social groups.
MULTIPLE DATES FOR THIS TOUR
JUNE 3 - 9, 2019
(CLOSED TO NEW SALES)

JUNE 10 -16, 2019
(CLOSED TO NEW SALES)

JULY 8 - 14, 2019
(CLOSED TO NEW SALES)

JULY 15 - 21, 2019
(SOLD OUT)

JULY 22 - 28, 2019
(SOLD OUT)
WINDSOR CASTLE
HIGHCLERE CASTLE
THE SETTING FOR DOWNTON ABBEY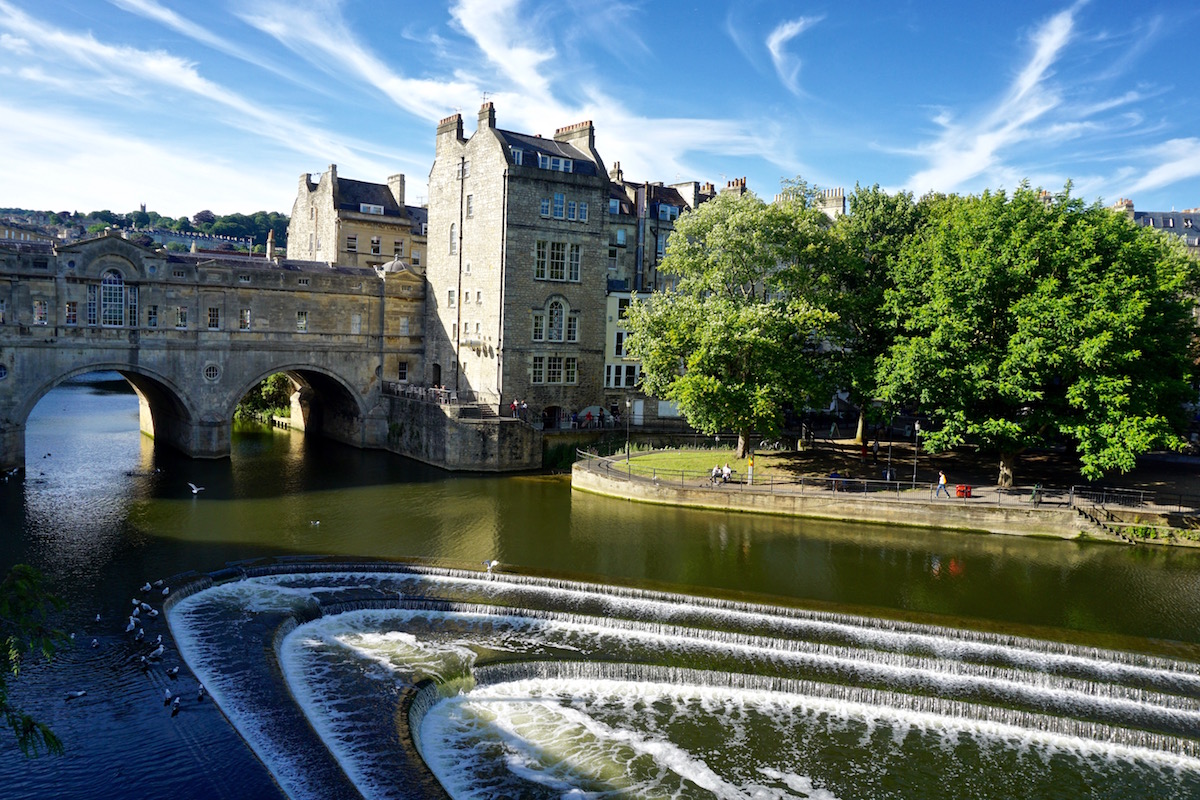 TOUR PRICE
$5495.00 per-person, double occupancy
$6495.00 per-person, single occupancy
Space is limited on this tour.
RETURNING TRAVELER DISCOUNT
Returning travelers with Transcendent Travel receive a 5% discount on the published tour price*
*Discount is only eligible for travelers who have taken and paid for a seven-day tour in the past.
Or call us at 1.866.654.7508 to speak to a Transcendent Travel representative.